Botox Near You
Botox also referred to as Botulinum Toxin, is administered in specific areas of your face. When this purified protein is injected, it temporarily relaxes your muscles. Over the years, Botox near you has been used to treat frown lines, wrinkles, and other muscular conditions that occur as we age. Botox can be used in dentistry for therapeutic purposes including, tight jaw muscles, teeth grinding, and clenching and can also be used cosmetically.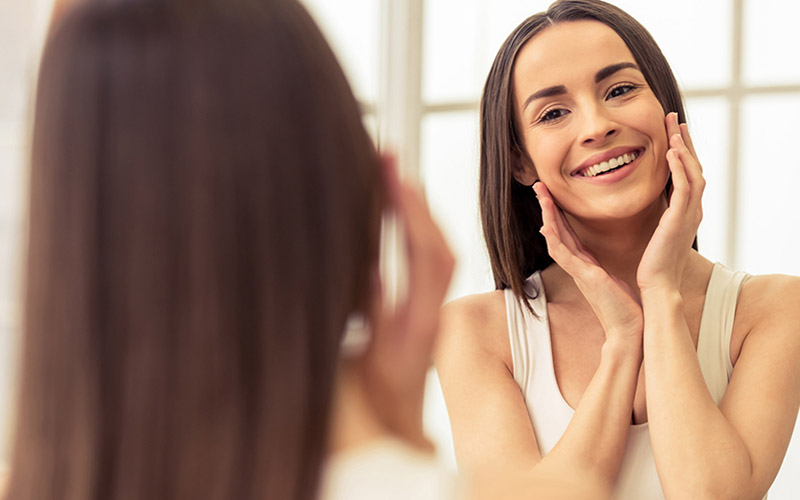 Botox Cosmetic Applications
Your dentist can use Botox to address wrinkles for a smoother and more youthful appearance. Botox near you is the first and only FDA-approved treatment to improve moderate to severe frown lines, crow's feet, and forehead lines. In as little as 1 minute, Botox can deliver predictable and subtle results that make a significant difference overall.
Botox Therapeutic Applications
Botox near you can be used for patients who struggle with dental issues due to its ability to relax an individual's muscles. Some of the dental concerns Botox can address include:
TMD (temporomandibular joint disorder)
Bruxism (teeth grinding or clenching)
How Long Does Botox Take to Administer?
You can schedule a consultation with your dentist before the procedure to discuss any questions you may have. After your consultation, a Botox treatment session  is typically completed in under 10 minutes. The length of your appointment can vary however and is dependent on a few factors, such as what issue you are addressing.
How Long Will It Take Me to See Results?
On average, you will begin seeing results four days after your treatment session, but every patient is different. You can expect your results to last between three to six months.
If you are interested in learning more about Botox, contact our dentist in Grande Prairie today to schedule an appointment. We offer Botox near you for therapeutic and cosmetic applications.