Request an Appointment
With Our Grande Prairie Dentist Near You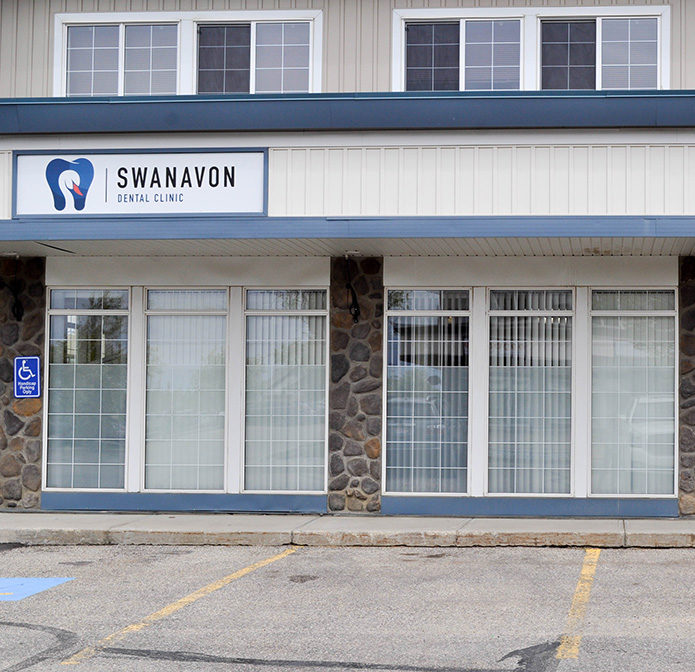 Welcome to Swanavon Dental Clinic
Your Dentist in Grande Prairie
Welcome to our dental practice! Our skilled oral healthcare dentists, dental hygienists, and administrative staff are eager to meet and get to know you and your family better! Every member of our team is passionate about working alongside our patients and helping them achieve the smiles they have long desired. The moment you step into our nearby dental clinic, you'll be greeted warmly and with open arms; after all, whether you're visiting our Grande Prairie dental office for the very first time or for the fiftieth time, you deserve to feel comfortable no matter what. Whatever you need, we'll work hard to provide. Don't be shy to speak up and let us know about your questions or needs.
We are committed to offering high-quality treatments that produce lasting results. If you're looking to schedule an initial consultation with our dentist near you, contact us today!
Family Dentist in Grande Prairie 
if you or one of your family members are ready to kick start your oral health journey, coming by our dental clinic in Grande Prairie is a great place to start! We'll gladly discuss your case and walk you through the necessary treatment. No ask is too small or silly – you have every right to understand the ins and outs of your dental health.
And if it's more convenient, you can send a message to our dental office in Grande Prairie, AB, via phone or email. Our staff anticipates sitting down and collaborating with you to ensure that you obtain the smile you want.
Come into our dental clinic near you and get the oral healthcare you deserve. Your smile is an important part of your oral health, mental health, and overall well-being. Please get in touch to learn more about the process and procedures we provide or about insurance or payment options!
We hope to see you soon!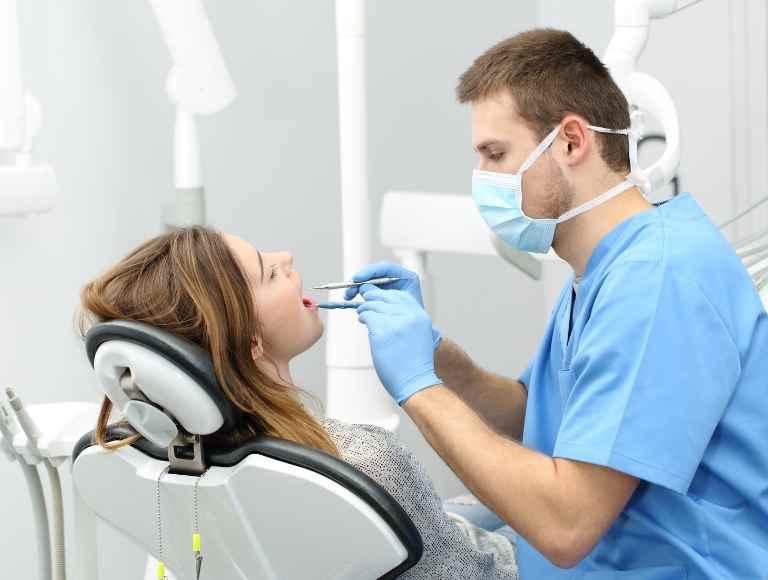 If you require urgent attention, come into our walk-in clinic in Grande Prairie as soon as possible. Make sure that you share all the details of your situation with your dental team so they can recommend an accurate solution. And don't worry at all if you're experiencing any problems after work hours – we are open during evenings and on Saturdays.

Evening & Saturday Hours
Our office caters to our patients and provides appointments on one Saturday per month and extended hours.

In-Office Payment Plans
We provide affordable payment plans to accommodate patients and allow for treatment to fit within their budgets.

We Follow the Fee Guide
Swanovan Dental Clinic follows the Alberta Fee Guide to offer affordable care for a variety of dental services.
Our Grande Prairie
Dental Clinic Services
We offer a large range of services to our patients, all of which can be tailored by our dentist in Grande Prairie to ensure that your dental needs and goals are being met.
Our Grande Prairie Dental Office
Gallery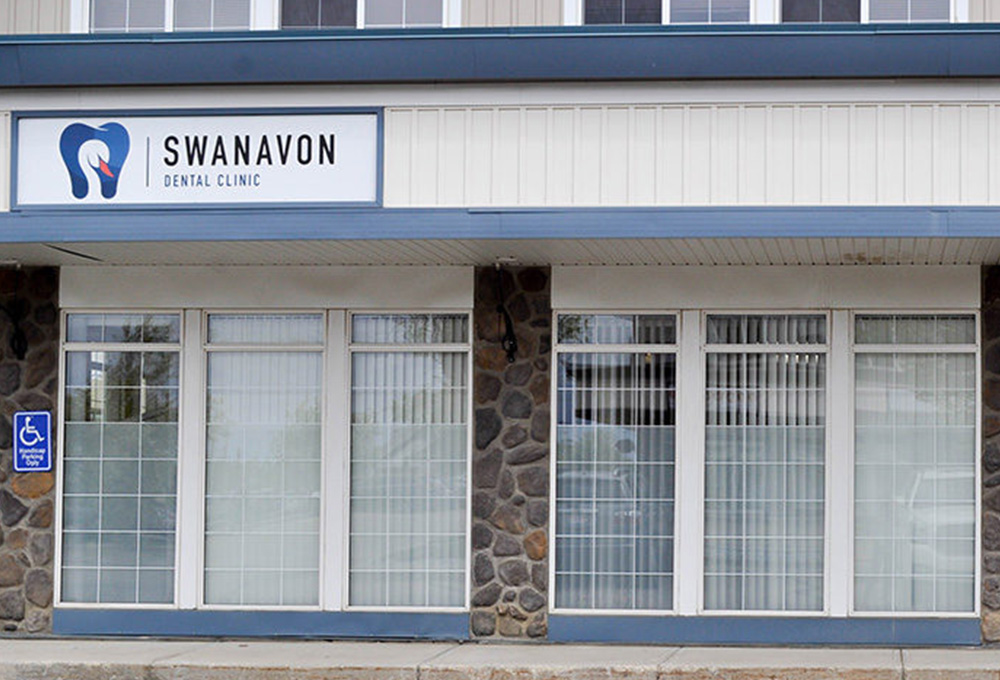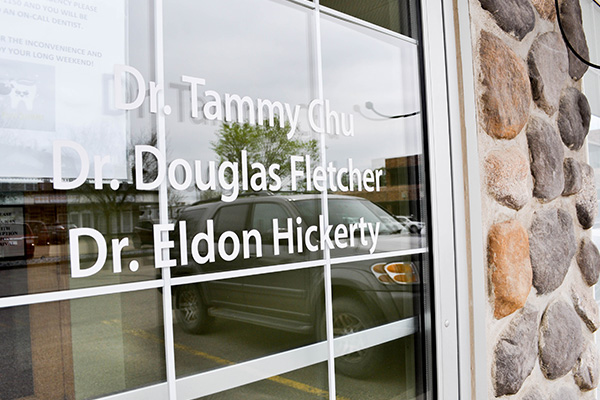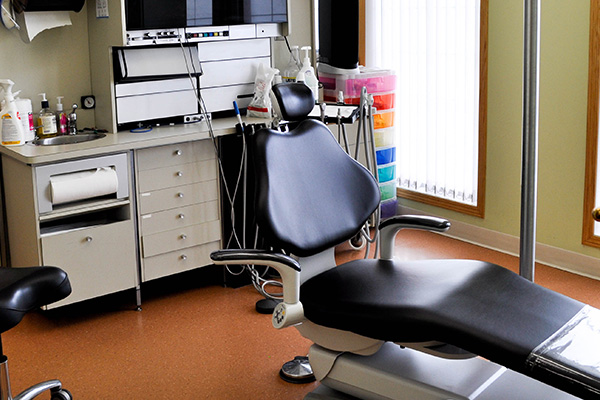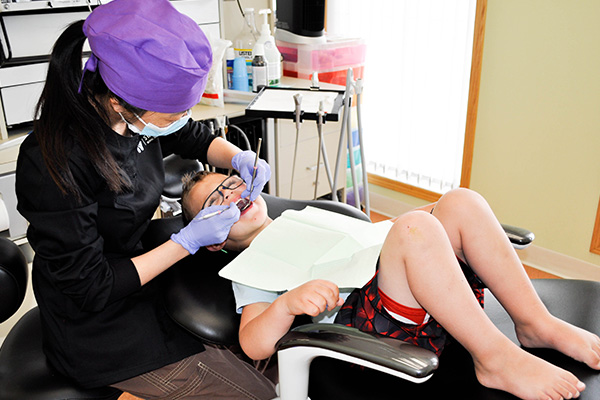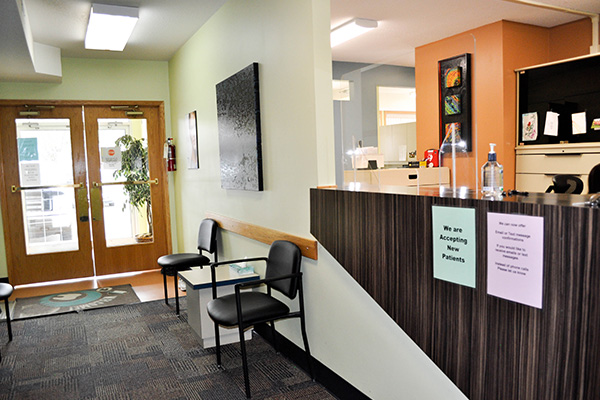 Maintaining Good
Oral Health
Our Grande Prairie
Dentist Team